We are the most modern fitness centre in Pilsen equipped with brand new Technogym machines.
On the area of 840 m2 we have created a complex complex of exercise zones, where even the most experienced exercisers will find what they need for their workout.
The gym is divided into sectors in which you can exercise your whole body at different intensities.
You'll find an aerobic zone EXIT LIVE with treadmills, several types of eclipticals, exercise bikes and the popular stairs.
A large space is occupied by fitness machines in the SELECTION section, which will completely strengthen all muscle parts of your body. You will work out with the great stationary brick machines of the latest Technogym series. These machines fully respect each client's physique and are easily adjustable for everyone, so that the workout is as effective as possible.
If you really want to get your weight up, we recommend the PURE STRENGTH section, where all machines have loading versions with optional weights including weightlifting platforms.
Our gym also includes space for one-handed dumbbells and loading dumbbells, including a variety of benches and incline benches. One of the gym's landmarks is also a pulley tower with 10 exercise stations at a time.
One of today's trends is WORK OUT workouts, so we couldn't forget about the Work Out Zone and Cross Gym either. Last but not least, there is a Yoga – Zone in our Gym for warming up, stretching etc.
You can then finish the whole workout with a good protein drink at our fitness bar. You can also watch your favourite shows while you play sports on several LED TVs.
One-handed zone: This zone is designed for full-body strengthening and is equipped with dumbbells from 1 kg to 50 kg.
In this area you will also find plenty of loading dumbbells and benches with significantly heavier weights.
Stretching zone: a space for total body stretching before and after exercise. The area includes a range of free-standing equipment that can be used to both strengthen the body and stretch.
For example, you will find BOSU, TRX, resistance bands or large balls.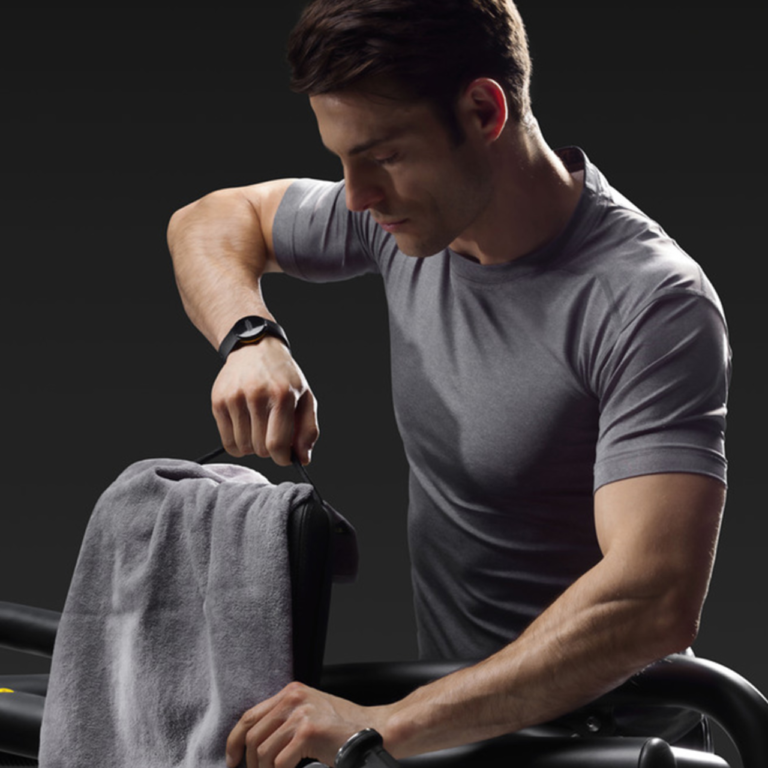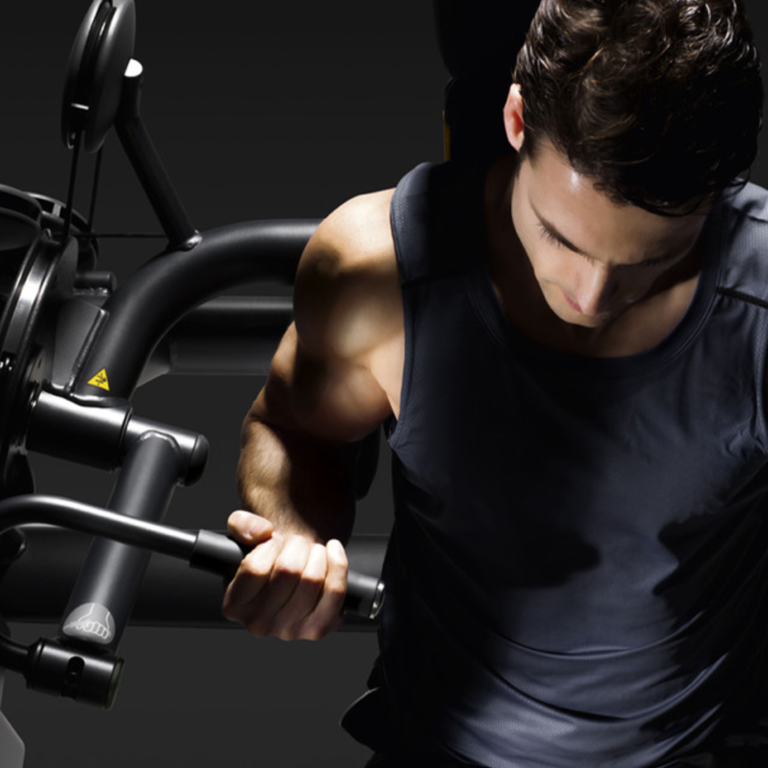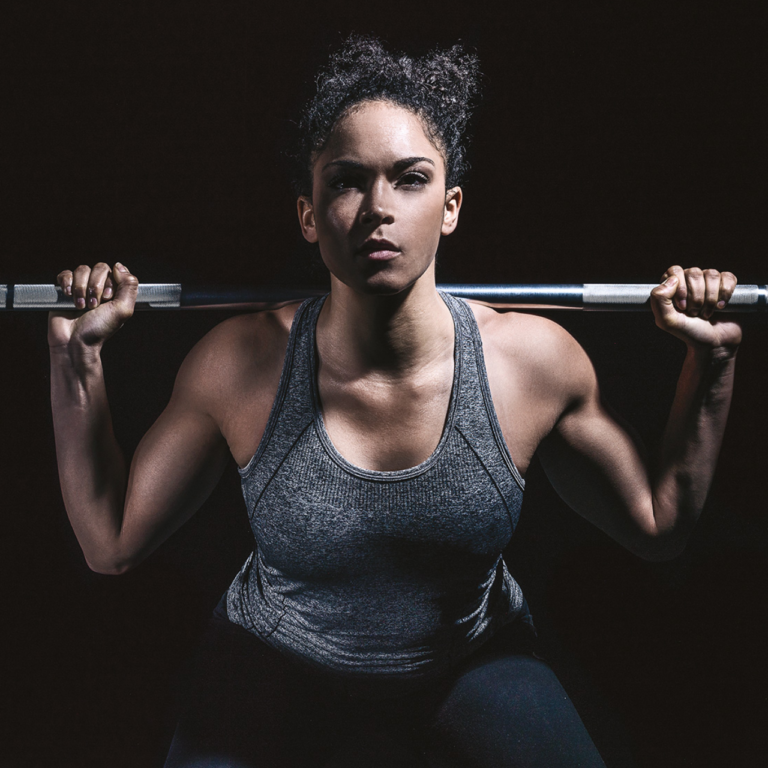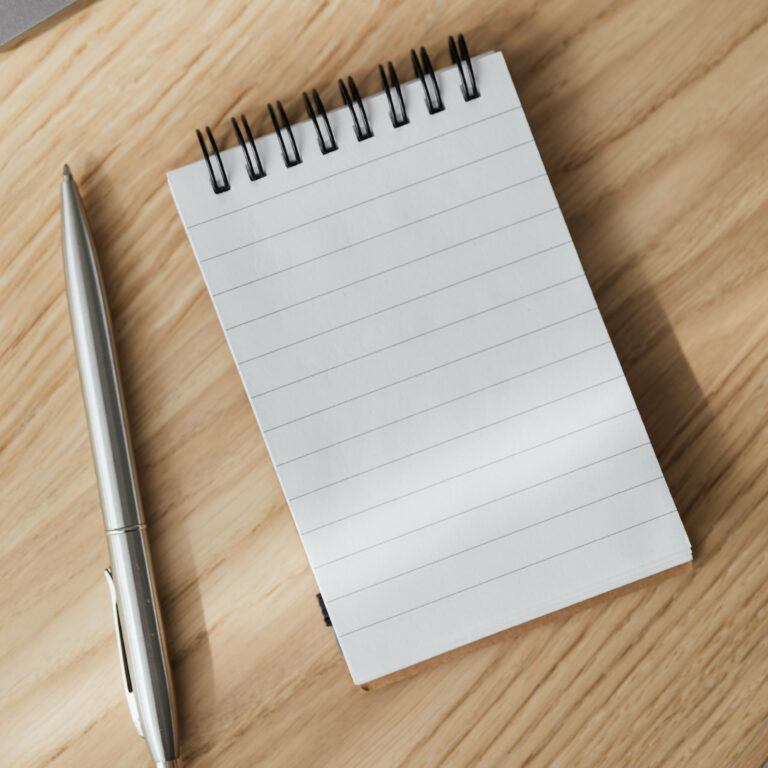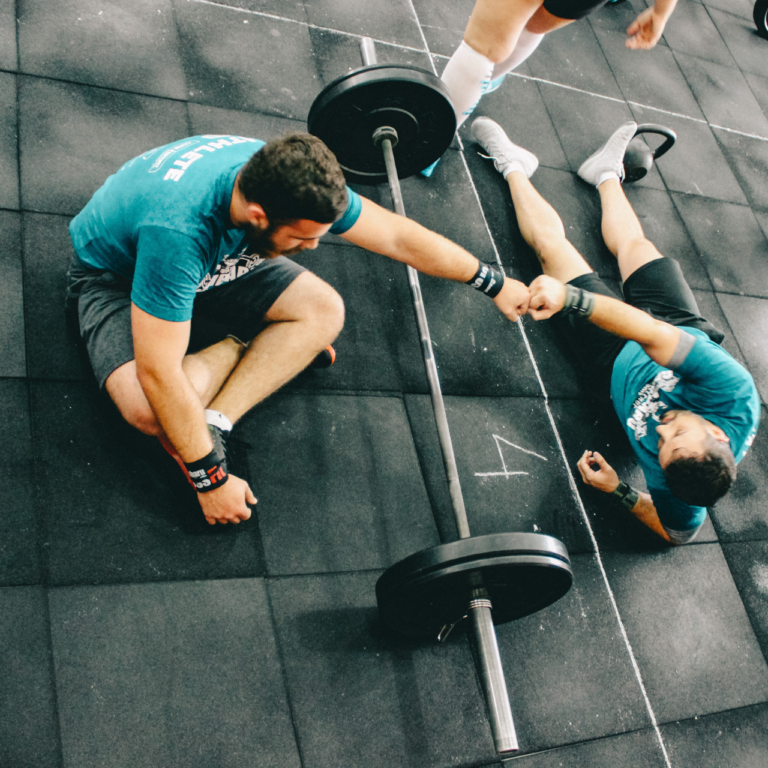 If you don't know how to train, you should have a trainer develop a training plan tailored to you.
Based on a basic or comprehensive diagnosis and an initial interview, the trainer will develop an individual training plan for you.
This plan will be a guide for you to achieve your goals.
WHAT YOU CAN LOOK FORWARD TO